Ƿy do you write like a moron?
I dunno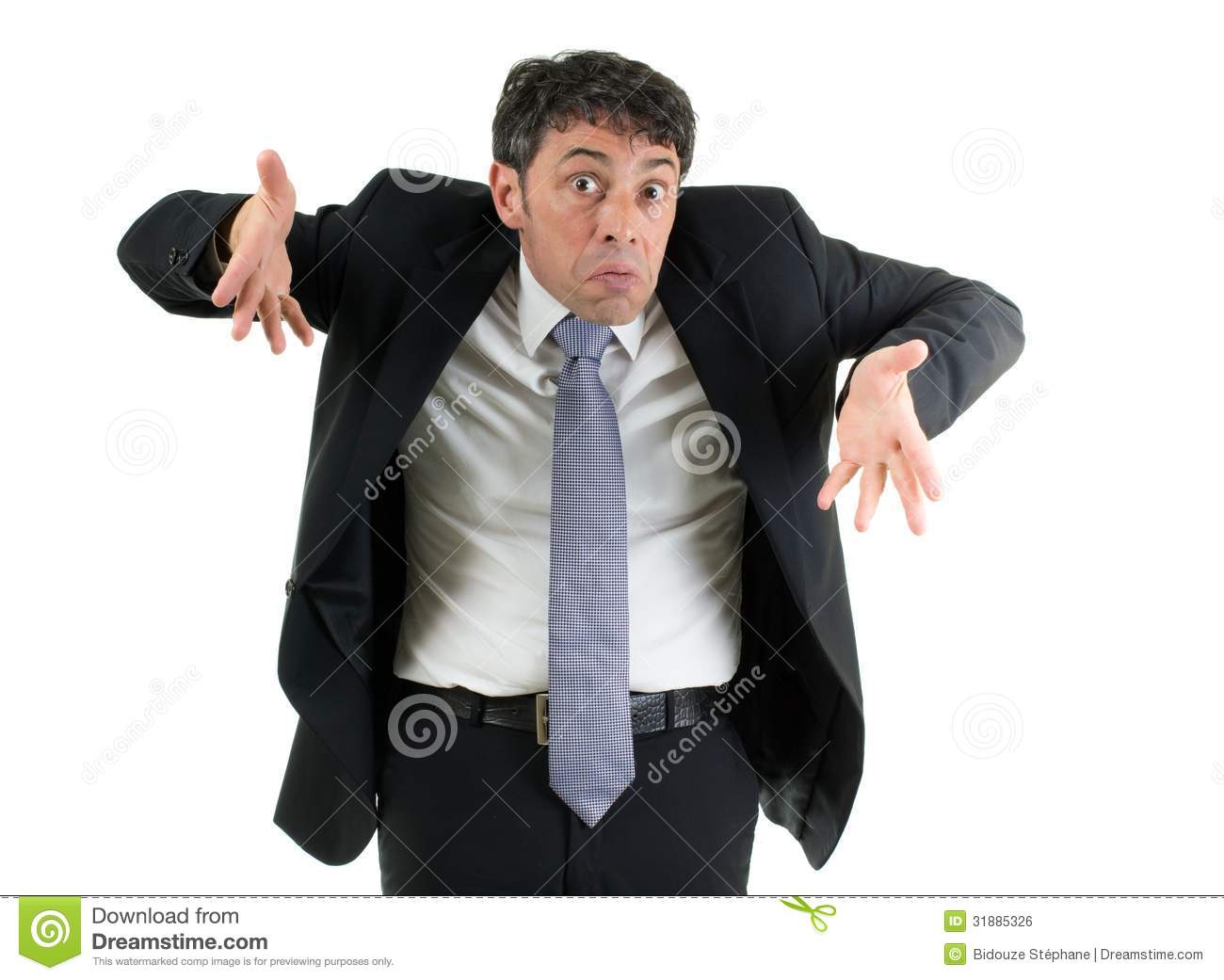 if you wanted to know how, I'd be happy to tell you þouȝ
Fine, how?
I'm glad you asked.
Step 0 (reccomended):
Download <AutoHotKey> and ſet it up wiþ þe followiŋ ſymbols:
þ, Þ, ƿ, Ƿ, ŋ, Ŋ, ſ, ⁊, ð, Ð, ȝ, & Ȝ.